Outbound shipping on spare parts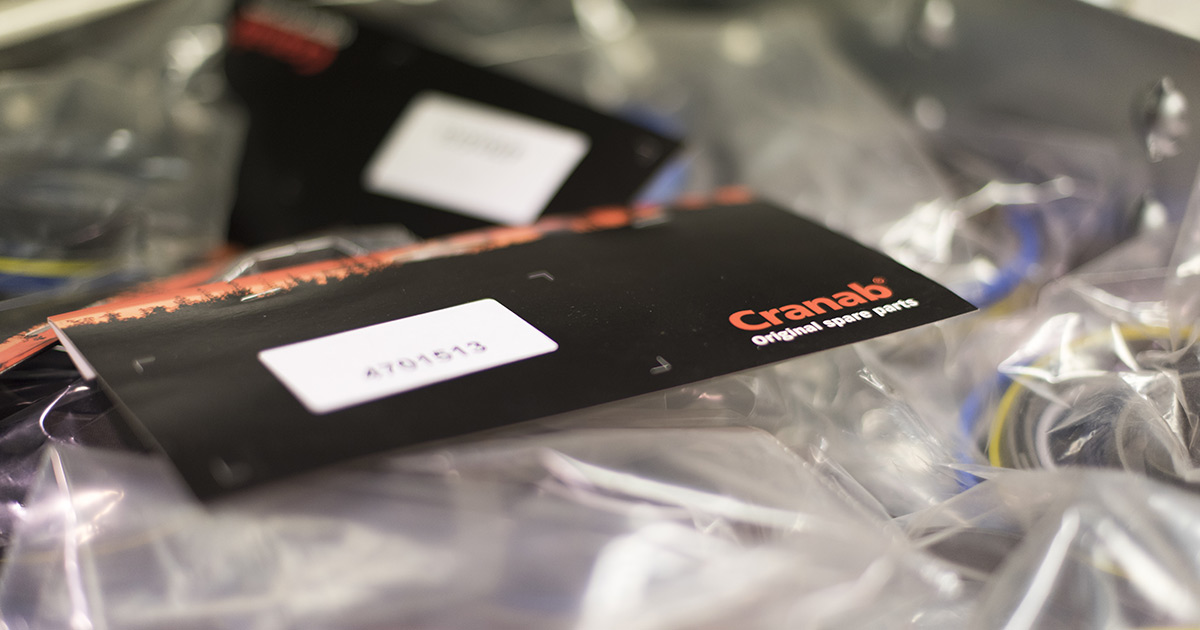 We try as far as possible to ship goods on the same day as parts are ordered, but there are restrictions from freight companies which mean that goods may not be shipped on the day of order.
Shipping modes are truck (Schenker, DHL, DSV, etc.), Mail Packet and Express Package (UPS, Jetpak, etc.).
Orders received before 12:00 (midday)